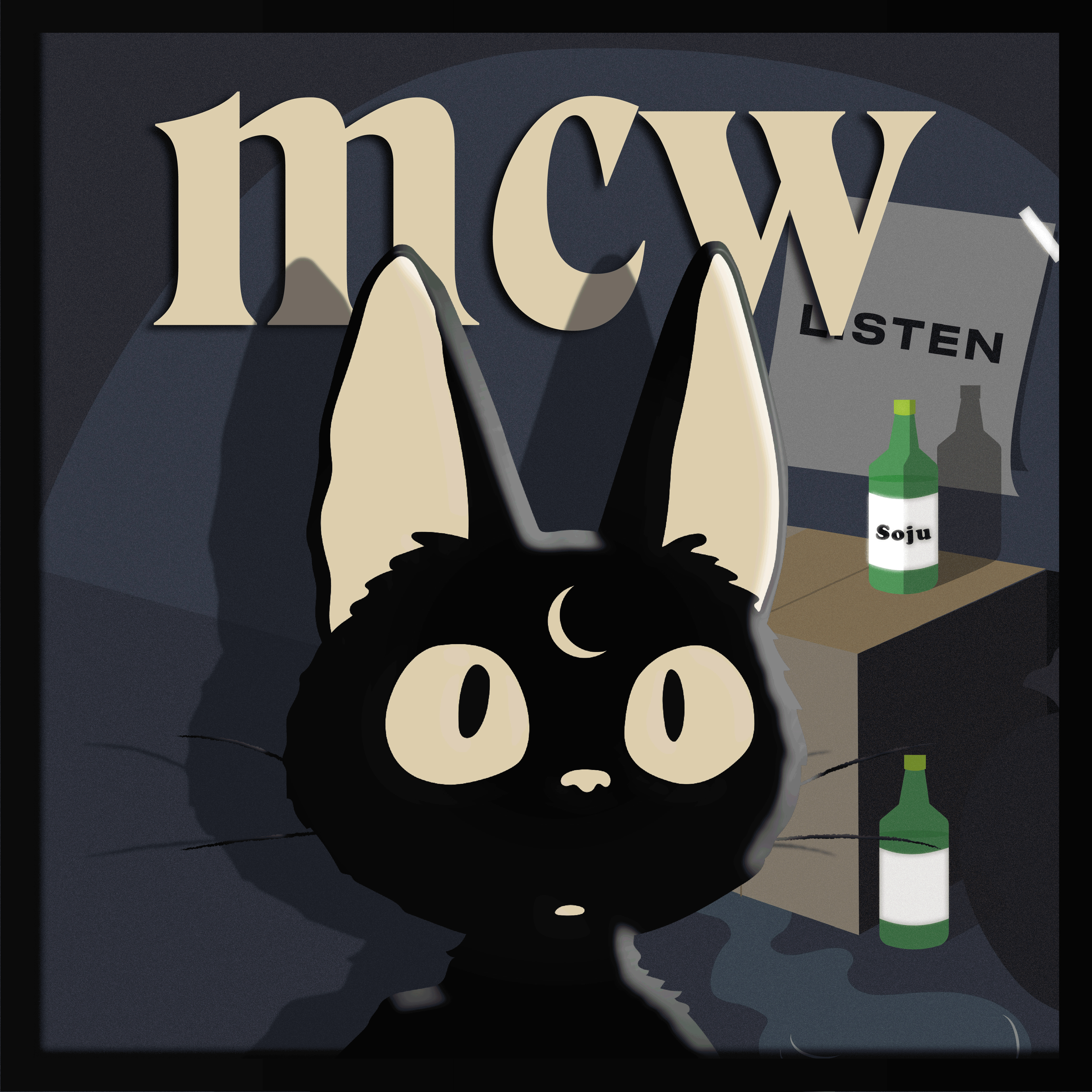 ​​
WHAT IS MIDDLE CHILD?
​
Who We Are:
We are the middle children of history, except we serve a purpose in both our community and culture. We are a design agency based in Little Cambodia, California. Focused on: story-telling, concepting and brand building through art. Middle Child Workshop aims to curate projects for those wanting to break out the syndrome tied to our name.
History:
The idea of what was once a brand happened post grad, where I worked as an intern for a well-known streetwear brand. I was told what I wanted wasn't really possible and the feelings of a middle child were prevalent. From there we sold only merchandise to explore these emotions, when eventually we saw the bigger picture. Our culture in the community lacked the resources to teach our youth the creative endeavors we went through. We decided to be more than a brand and provide tools to our next generation, in order to alter the idea of how others saw Long Beach creatives. Middle child is now Middle Child Workshop, representing a service for others to work in.
​
​